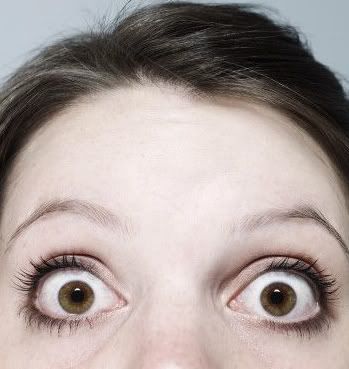 Well, we are home. It took us awhile to get here... but we made it. We packed up our stuff, emptied our storage unit and we were ready. Well... I do want to say thank you. My wife suggested I send a message to our Small Group at Harvest Time that we needed help loading the truck because if not... it would have been just me and my sister and b in law. Well, I picked up the truck and pulled in ready to load to find our Small Group Leader at my door... then another guy came...then 3 more. Before it was over, there were 8 people all together that helped us load. So... thank you to everyone including my sis and husband who packed my truck so tight nothing budged :)

Well, we then got here (after a 14 hour drive) to find the mens ministry helping us unload our truck in full force. We were so blessed and blown away. We then walked into our house that we hadn't seen yet at all... and were moved to tears. It is amazing. The nicest house we have ever lived in by far! It was just built, 2000 square feet, 20 foot vault ceilings, 4 bedrooms...amazing. 
I gotta tell you, God is just amazing. It is breathtaking. We are both so deeply moved and blown away by it all. I apologize for the lack in blog posts due to this major transition in our lives, but we are home. I had somebody text me last night an ask me how I am doing... my response "Well, I love my wife, love my house, love my Pastor...and my son has a mowhawk...does it get any better?
:)